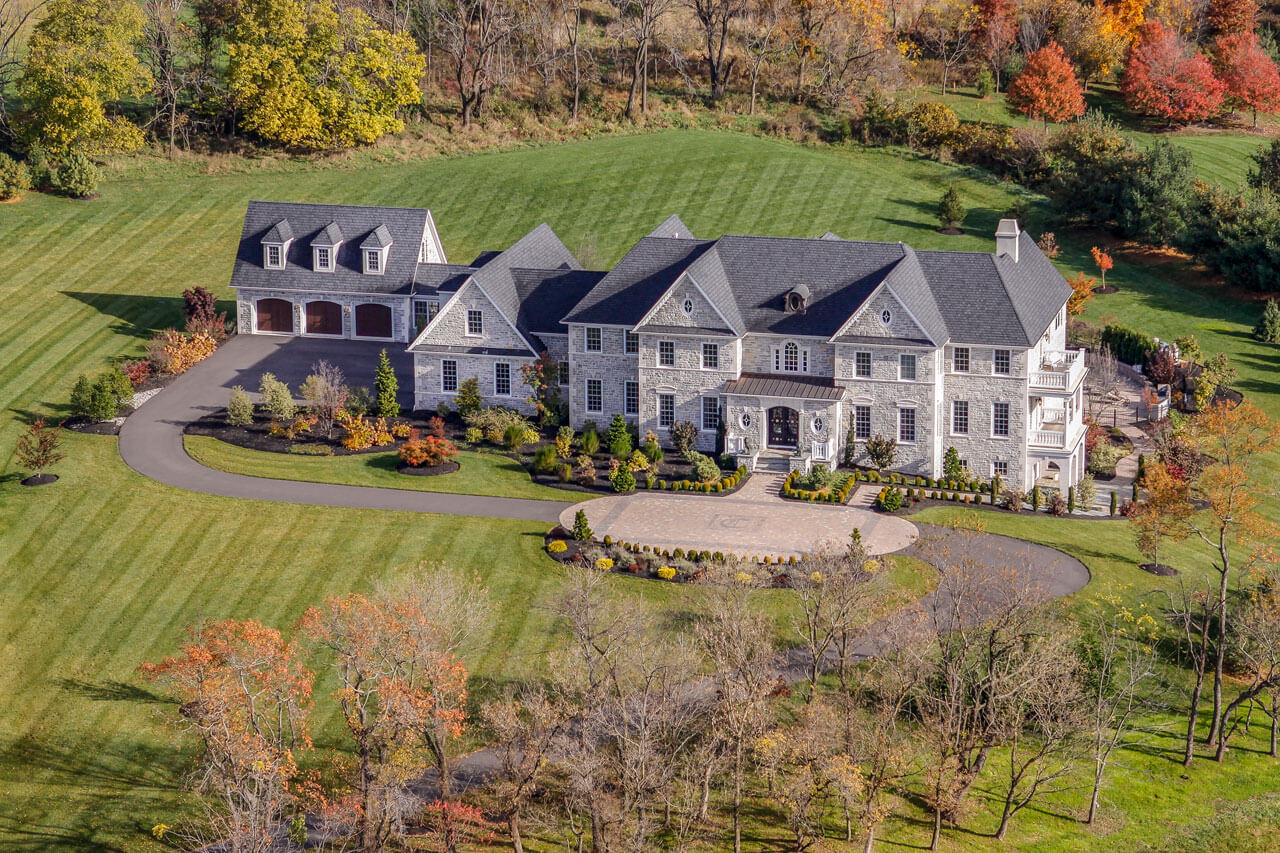 Zaveta Custom Homes provides for an inclusive and comprehensive building experience to our client base. We have the uncanny ability to draw from our tremendously skilled and diversified in-house staff of artisans and technical experts, hence, allowing us to expeditiously assist our high profile client base effectively. After 36 years of facilitating start-to-finish specialty construction projects, we have seen that many times our client base shares similiar requirements, they are:
Time:

Everyone's schedule is inundated with countless business obligations, and their restrictive timelines are further burden by critically important real-life family obligations. As such, their time is every bit as valuable as the monetary investment which they are putting forth for their new residence.

Cost and Value:

Appropriate new construction and related finishes in today's economy are inherently expensive. All of our clients are unequivocally seeking to find balance between exclusive quality and cost. Our responsibility is to assist the client in navigating through the evaluation process in ascertaining quality at a budget which they choose to invest. We work tirelessly in providing appropriate recommendations and designs as to assure our clients are receiving the best return on their investment.

Methodology of Home Acquisition:

We do not just sell you a home, we work with your financial advisor, private banker, or financial strategist as to determine what is the most prudent method for you to acquire your new residence. The recommendation are predicated on you realizing the maximum tangible acquisition strategy benefit. We provide an in-depth analysis of the benefits utilizing traditional turn-key purchase vs. land acquisitions and subsequent construction. We have a short list of lending professionals that are accustom to orchestrating loan portfolios tailored to your particular scenario. We have no financial benefit reciprocated to us from these lender affiliations. As such, our recommendations and endorsements are specifically predicated on their performance, not a commission or referral.
single page