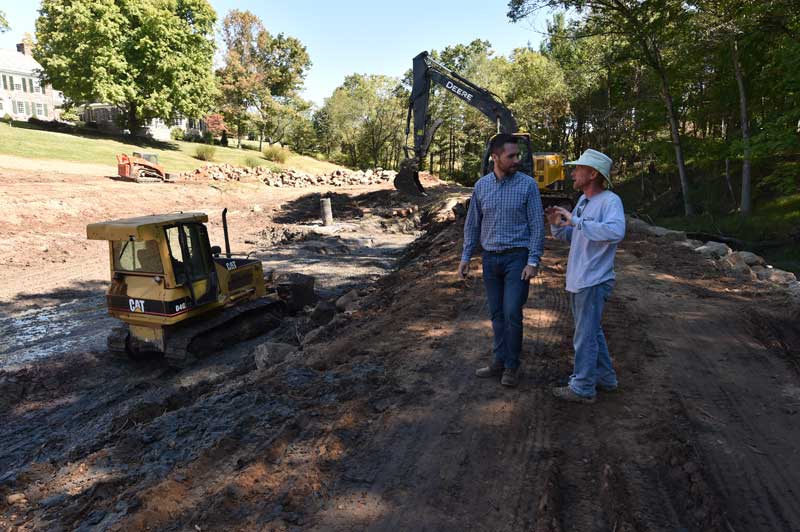 We maintain Zaveta Excavation, a full-service excavation company. Our field office is located on Route 611 in Ottsville which provides us with a centrally located commercial / industrial base to operate from. There are many excavation companies throughout the area of which most specialize in moving large quantities of earth expeditiously. This is a good approach until you are working amidst an environmentally sensitive features that our premier home sites are accustom to providing for. As such, when we clear a lot, it bares limited resemblance to today's typical clearing operation. Trees are cut and removed individually and selectively after careful means have been administered as to not damage the irreplaceable specimens of others which will remain on the building site.
Top soil is carefully segregated and protected from sub-soil as to ensure when it is time to install the lawn, the lawn is actually planted in an appropriate seed bed as to oppose to the classic builder grade clay and shale mix.
Our operators are skilled in artfully creating natural boulder and rock retaining walls in lieu of the ever popular pre-manufactured wall systems that are probably most suited for our commercial endeavors.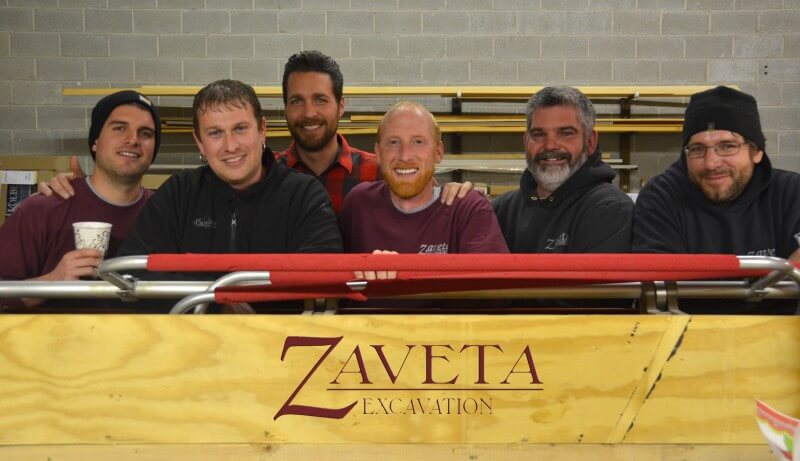 single page