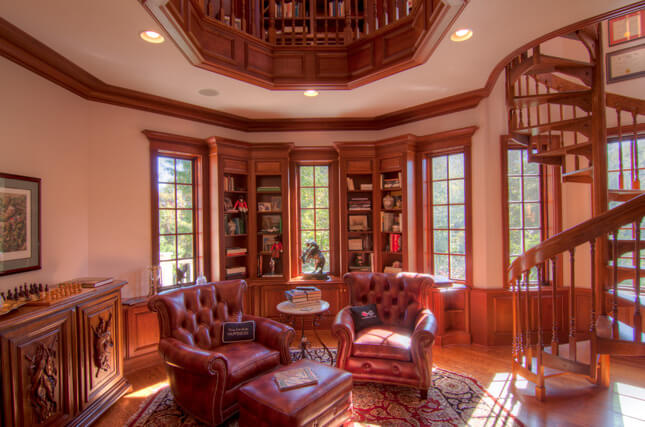 Zaveta Millwork Specialties consist of seven skilled cabinet-makers as well as unparalleled finishers. This group has the capability and resources to design, construct, and expertly finish as well as install any wood products ranging from historic reproduction interiors, through extensive custom case work, and specific fine furniture as commissioned by our clients.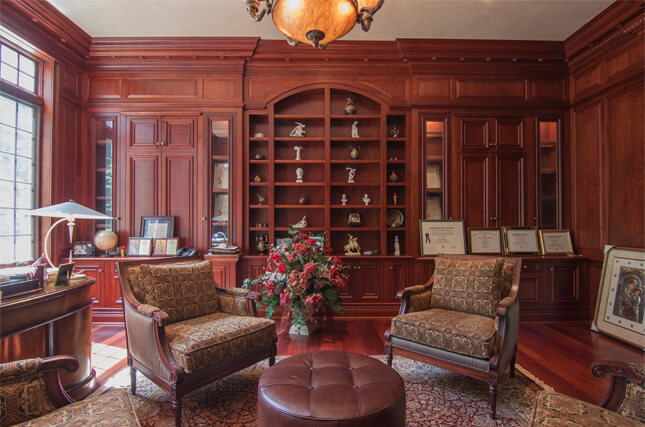 The following is a listing of the virtues that differentiate us from many quality cabinet shops in the area:
In-house design with unparalleled graphic artist renderings as to ensure client approval prior to commencement
In-house craftsman versed in all disciplines of wood working with extensive access to specialty select wood species
Finishes are custom blended under the clients direction at our facility
The finishing process takes place at our finish shop which utilizes state of the art spray booth environment, hence, facilitating repetitive quality and consistency
The installation is performed by our skilled staff; as such, their installation coincides with the designer and cabinet maker's intent. This comprehensive team approach provides for the ultimate consistency in a true built-in presentation limiting conversion jointery and providing for a seamless presence.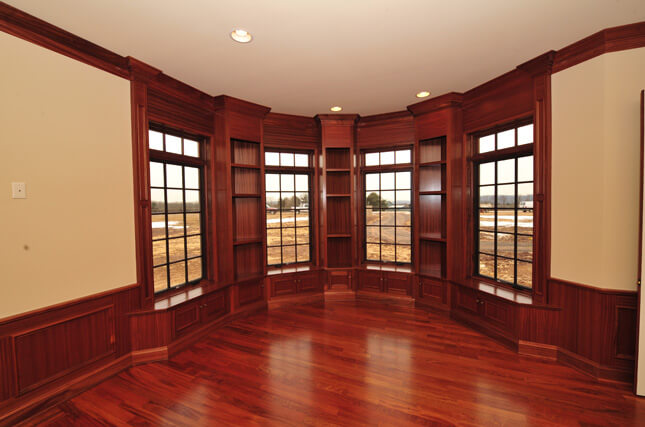 See the complete Millwork Gallery >
single page